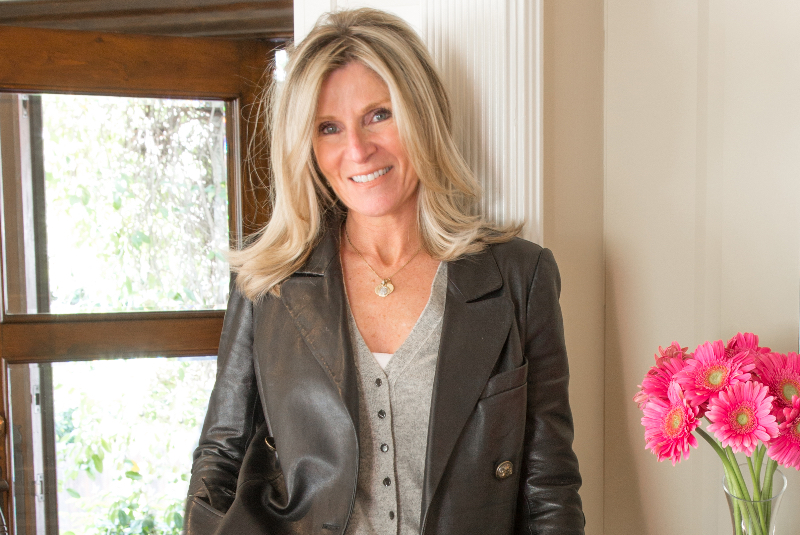 Lori Gilder is an award-winning Architectural Interior Designer known for her clean, architectural lines and comfortable California Modern style. She closely collaborates with her clients to create high-end, relaxed, modern spaces influenced by Spanish, Mid-century Modern, and traditional California Ranch style.
Gilder believes in keeping her palette neutral to allow for the exploration of the textural abundance of materials. Her projects are less decorated and more an integrated part of the surrounding architecture and landscape.
Specializing in luxury home renovations, Lori Gilder is known for her clean architectural lines and classically contemporary interiors. With a passion for kitchen and bath design, Lori is also the Co-founder of the Kitchen Design Network a multi media network devoted to all things kitchen.
She has been a featured guest of multiple HGTV shows and as a contributor to television, print and digital media platforms. Her award-winning firm specializes in custom solutions for homes and vacation properties throughout the United States, Canada and Mexico.
Recently Lori was chosen with her Kitchen Design Network partner Rebecca Reynolds, along with six other nationally acclaimed designers to design vignettes for   the 2015 Design Panel for DXV Luxury, the luxury division of American Standard.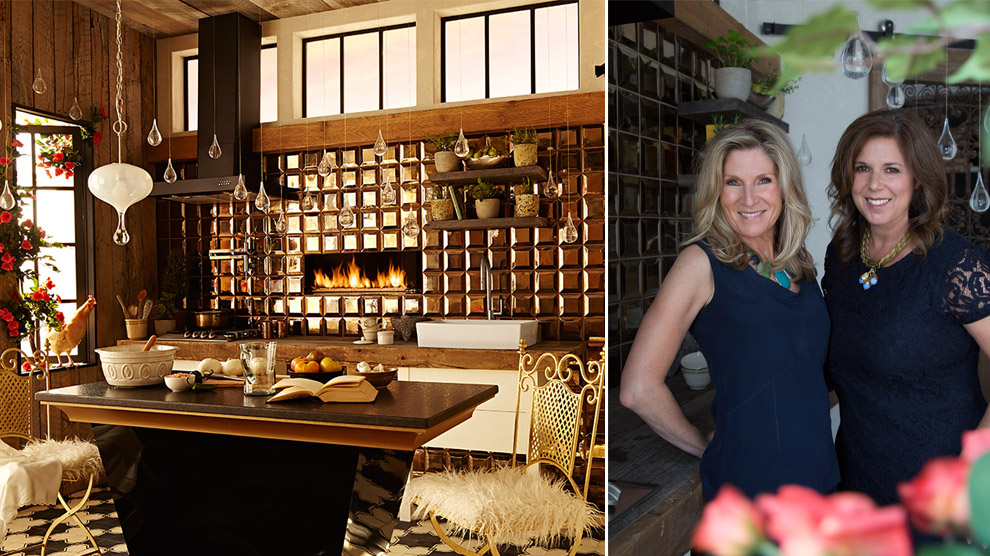 KITCHEN DESIGN NETWORK – LAUNCHING SOON
Lori along with Connecticut based kitchen/interior designer Rebecca Reynolds has co-founded and created the Kitchen Design Network, a new online resource site devoted to kitchen lifestyle, design, sources and professional directory. This new one-of-a-kind site is the ultimate online design resource for kitchen obsessed homeowners, designers and brands. The site will house inspirational kitchen projects from around the world, renovation ideas and advice, trusted information, kitchen lifestyle and culture from the most talented design professionals.
PUBLISHED WORK & FEATURED ARTICLES:
Traditional Home Online Fall 2012
Southern California Spaces Magazine 2011
Distinctive Kitchen Solutions Spring 2011
Distinctive Kitchen Solutions Summer 2010
California Homes Magazine 2009
NY Times April 1997
TELEVISION & VIDEO:
Ehow Home Design Expert Video Series
HGTV Designers' Challenge
HGTV Designing For The Sexes
BlogTalk Radio: My Fix it up Life
MEDIA EVENTS:
DXVLuxury Design / American Standard Design Panel 2015
High Point Market Style Spotter High Point Market 2015
High Point Furniture Market Speaker 2015
National Kitchen and Bath Industry Show KBIS Speaker 2014
Co-Host "The Importance of the Water Appliance" Rohl Booth KBIS 2014
Thos. Moser "Maine Event" Fall 2013
KBIS Design Studios Spring 2013
Modenus BlogTourNY Spring 2013
Capital Range Dwell on Design 2012, 2013 Designer Cookoff
Brizo Faucet / Fashion Week Fall 2011
GE Monogram Experience Center Spring 2011